Take a break after a day full of activities in our St. Georg wellness center and enjoy the comfort of our saunas, Kneipp water-treading basins, infrared booth and much more.
Swiss stone pine bio sauna and Finnish sauna
Low temperatures and higher air moisture in our new Swiss stone pine sauna (65°C) unfold a salutary and health-promoting effect. Fresh herbage from the garden is used while the aromatic scent of Swiss stone pine wood fills the air.
The Finnish sauna will be heated up to 90° to 100°C. Being in the sauna is an ancient contrast bath in hot-dry air and cooling with cold water. Positive effects of this treatment are skin cleansing, hardening, stimulation of the cardiovascular system, increase of the body's defenses and a physical and mental relaxation.
Refuel new energy in pleasant and aromatic environment.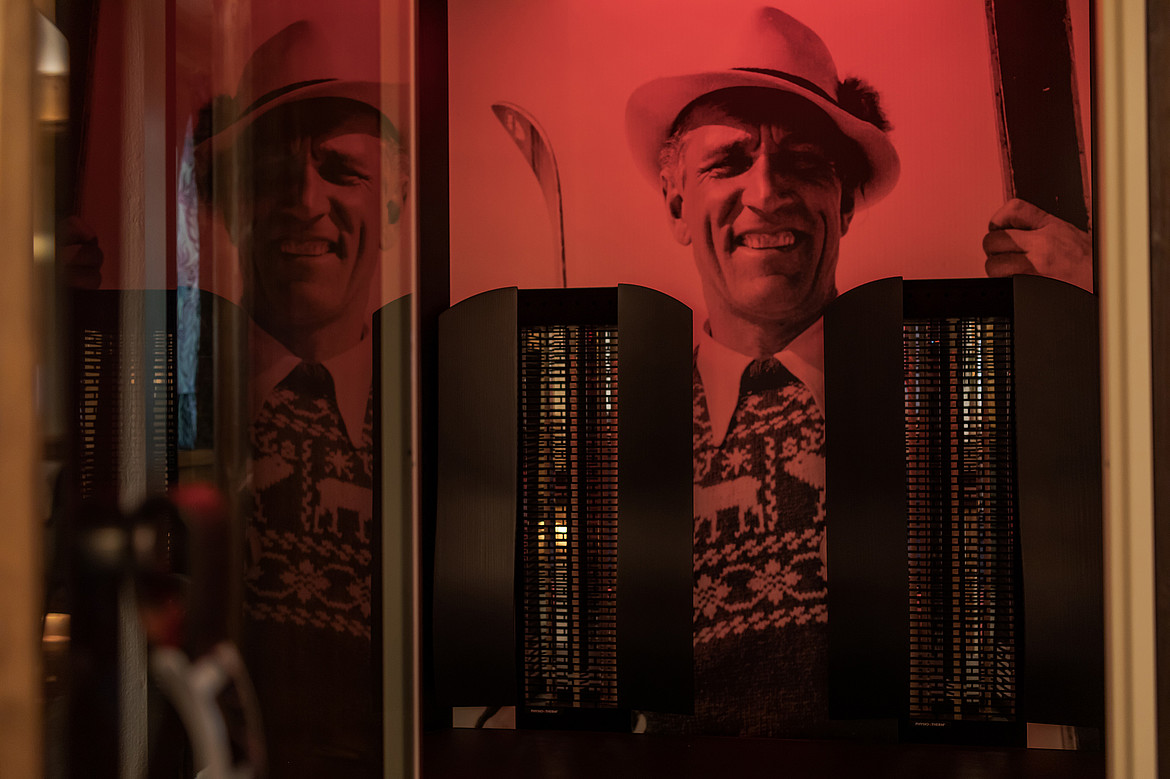 Physiotherm infrared booth Luis Trenker
Luis Trenker knew very well about the salutary effect of warmth on the body, mind and soul. That's why he was sweating after every mountain hike in his self-made "heat booth". Lovely details, such as a wooden ski placed on the external wall, or the belt-buckle used as a handle stand for alpine flair and well-being in the Physiotherm infrared booth Luis Trenker.
The low temperature infrared technique guarantees healthy sweating at 30°C. Relieve tension and back pain, strengthen your immune system and foster your blood circulation to make you ready for your next adventure.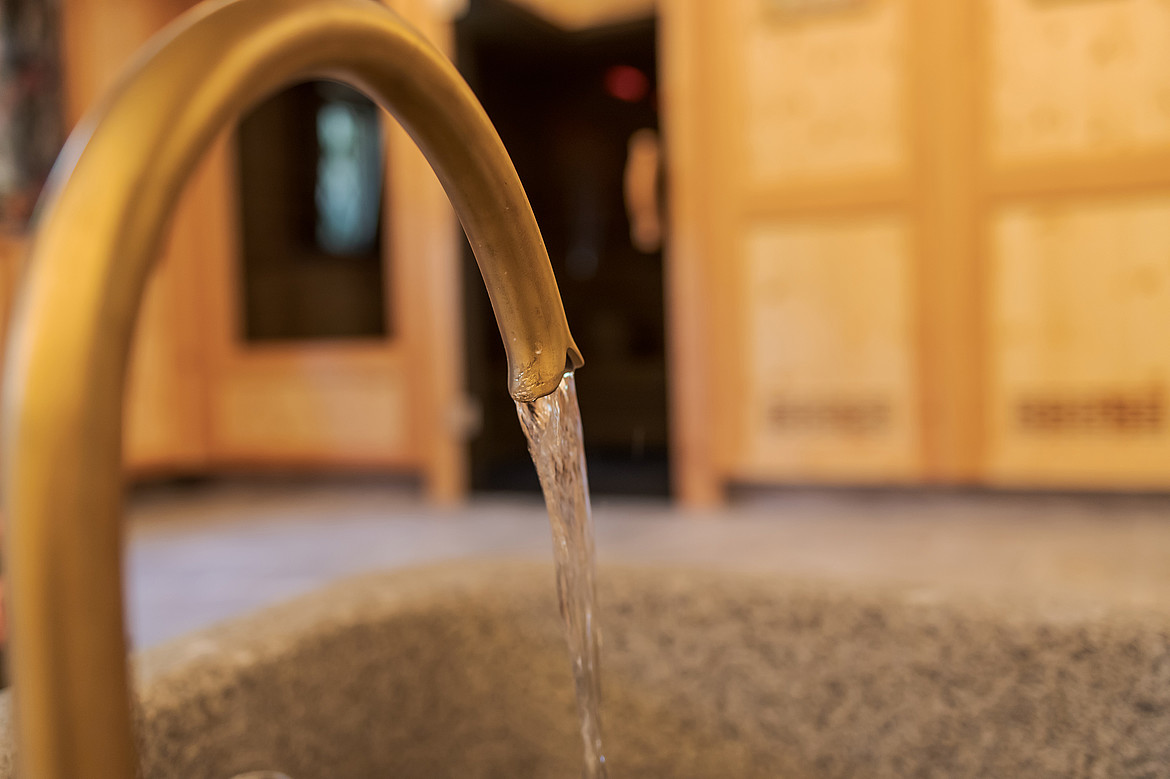 Kneippen for body and soul
Our Kneipp water-treading basin promises cool refreshment. The transition between warm and cold acts as a bracing training for the blood vessels. Cold water stimulates the blood circulation of the inner organs and refreshes. Warm water on the other hand fosters the blood circulation of the skin and muscles and relaxes. Cold water around the knees is said to relief sleeping disorders. You won't have issues like this in our hotel though. Because with so many activities and fresh air you'll sleep like a log. Otherwise, you'll take a seat in the St. Georg's Bar and chatter with like-minded people.

Heat and infrared recliner seats
Experience relaxation of a special kind with our heat recliner seats. Two heat zones integrated into the surface spend comfortable warmth. The seating position is continuously adjustable.
Lean back and read a good book, plan the next day or just relax – you decide.
Solarium and massage for an extra charge.